Why False Ducks?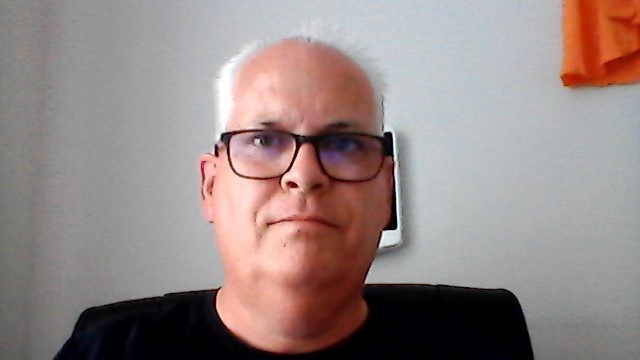 Why not?
"False Ducks" is the title of my first novel. It remains unpublished at this point. I have included a link to read samples from "False Ducks." Keep checking back for updates.
I have recently completed my newest novel, "Pippa's Passing." As of June 2022, I am currently looking for a publisher for this novel that I had been contemplating for the past ten years but wrote over four months this year.
I still have some copies of my 2007 collection"Proof For Believing." Check out the links in the menu above for more information about this Christmas collection and how you can order it.
Here you'll also find links to "Dead From the Neck up" and can read and listen and view some of the great radio sketches from this lost classic as well as links to the recent "25th Anniversary Covid 19 Quarantine Special" and the 2021 Christmas Special.!
Don't forget to check out my website dedicated to the short science fiction stories of clifford d. simak. maintaining this website has become a hobby of mine and it's probably the most complete listing on the internet of Clifford D. Simak's Science Fiction Short Stories.